Rest in Peace, Shipwrecked Sailor Author, Gabriel García Márquez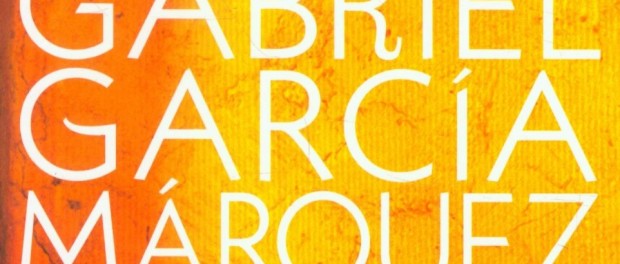 The recent death of Nobel Prize winning author Gabriel García Márquez at age 87 brought to mind his excellent book about sailing and the sea called
The Story of a Shipwrecked Sailor
The complete title was "The Story of a Shipwrecked Sailor: Who Drifted on a Liferaft for Ten Days Without Food or Water, Was Proclaimed a National Hero, Kissed by Beauty Queens, Made Rich Through Publicity, and Then Spurned by the Government and Forgotten for All Time."
Márquez developed the book from a series of newspaper articles he wrote in 1955 about the sinking of a heavily overladen Columbian Navy ship.  A twenty year old Sailor named Luis Alejandro Velasco and seven other sailors were washed overboard. Velasco, the sole survivor, found a raft to cling to, and washed up on shore after ten days at sea (the search had been called off after four days.)
Márquez interviewed Velasco extensively about his ordeal, even asking questions aimed at exposing any contradictions in the sailor's account. The result is an extremely detailed, first-person account of the Velasco's experience as a survivor.
Márquez's assertion in his articles that the shipwreck was caused by an overload of  contraband on the Navy's destroyer.  At the time, Colombia was under a military dictatorship, so Márquez's newspaper articles led to the closure of the newspaper and the first of García Márquez's several periods of exile from Columbia.
Discover more of our favorite sailing books in our Library post.